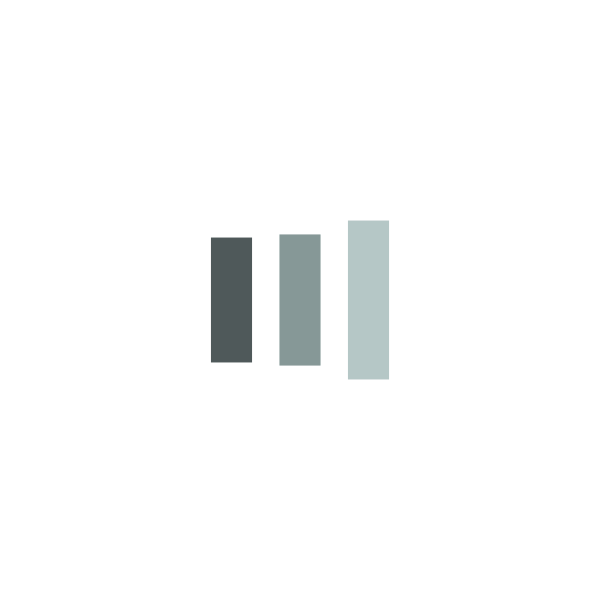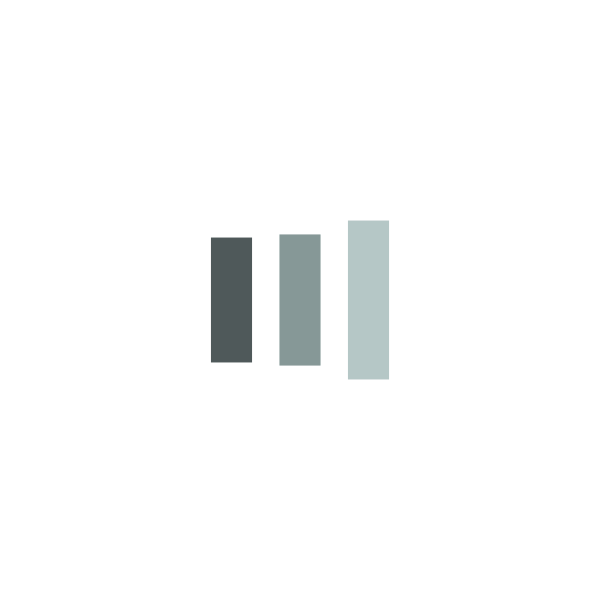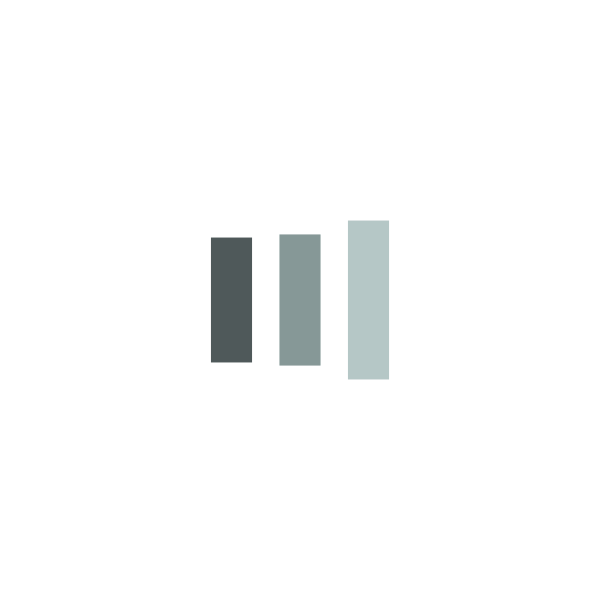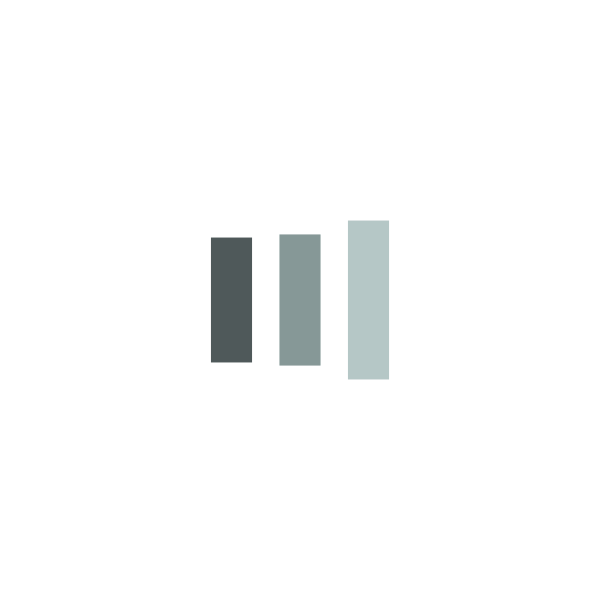 frogDim1-1
Multifunctional 1-channel dimming actuator with 1 output to dim or switch lights on/off and 1 input for integration of additional switches and sensors (110-240 V~)
1
---
Delivery time: 1 - 2 Workdays (within Germany)
Beschreibung
Die kleinen grünen Steuerungsmodule, genannt frogs, sind das Herz jedes frogblue Systems und bilden die Basis der Bluetooth®-basierten Smart-Building-Lösung von frogblue. Unsere frogs schalten, dimmen, messen, öffnen Türen oder reagieren auf Taster, Schalter und Fensterkontakte.
Angeschlossen an das Stromnetz oder batteriebetrieben knüpfen sie über das frogblue Bluetooth®-Mesh-Netzwerk "virtuelle Kabel" untereinander, leiten Nachrichten weiter und vergrößern so die Reichweite. Die Datenübertragung zwischen den frogs erfolgt ausschließlich verschlüsselt (128-bit) und dies zusätzlich zum Bluetooth®. Frogs sind smart, prallvoll mit innovativen Funktionen, kinderleicht konfigurierbar und benötigen keine Zentraleinheit oder Schaltschrank. Mit einem Leistungsverbrauch von nur 0,2 Watt sind sie auch noch außerordentlich energiebewusst.
Installiert in der tiefen Unterputzdose (empfohlene Dosentiefe: 63mm) hinter jedem herkömmlichen Schalter/Taster, der Verteilerdose, einer wetterfesten Dose im Außenbereich oder dem Lampenauslass, können mit diesem multifunktionalen 1-Kanal-Dimm-Aktor alle für Phasenabschnittsteuerung zugelassenen Leuchtmittel geschaltet und gedimmt werden. Phasenanschnittssteuerung ist nur für induktive Lasten zulässig.
Bspw. kann man mit diesem und weiteren frogs schnell und einfach eine smarte Beleuchtung realisieren. Ohne Kabelverlegung, ohne Zentraleinheit und ohne Steuerkomponenten in der Unterverteilung. Gebäudeweite Zentralfunktionen oder Lichtszenarien können den Tastern zusätzlich durch verschiedene Tastmuster (Doppelklick etc.) zugeordnet werden. Ein Doppelklick könnte auf allen oder ausgewählten Tastern zu einem Zentral-Ein aller drei Räume konfiguriert werden. Hält man den Taster gedrückt, könnte die Helligkeit auf einen beliebigen Wert individuell oder synchron gedimmt werden.  
Ob und wie gedimmt wird, ist frei konfigurierbar. In der Nacht gerne anders als am Tag. Zusätzliche Funktionen, wie gebäudeweites Zentral Ein/Aus oder raumübergreifende Beleuchtungsszenarien, können mit der frogblue ProjectApp definiert werden.
Gesteuert werden können die frogs mit der frogblue HomeApp über das Smartphone oder Tablet (iOS und Android), das frogDisplay, den frogKey oder ganz einfach über den an einen frog angeschlossenen herkömmlichen Schalter/Taster. Wir empfehlen immer Taster, da so der volle Funktionsumfang durch individuelle und unterschiedliche Tastmuster, wie Doppel- oder Dreifachklick, etc. genutzt werden kann.
Produkteigenschaften
- Short-circuit protection

- Temperature cut-out (>75 °C)

- Feedback for switching status and dimming value.

- Parametrisable switching on behaviour and dimming behaviour

- Switching on and switching off delay with switching off warning

- Mains supply via power cable, no additional cabling required between frogblue modules.

- Phase cutting or phase section control can be switched via the frogblue app (phase cutting control only permitted for inductive loads)
Bestimmungsgemäßer Gebrauch
Montage in Gerätedose nach DIN 49073. Dosentiefe min. 53 mm bei Installation hinter Schaltereinsatz; bei geringerer Tiefe ist Einzeleinbau notwendig. Empfohlen wird eine Dosentiefe von 63mm.
Systeminformationen
This device is a product of the frogblue system. Detailed technical expertise obtained through frogblue training sessions is a prerequisite. The functionality of the device depends on the software. Detailed information regarding software versions and the respective range of functions can be found on the frogblue website. Technical descriptions, additional detailed instructions as well as notes, information regarding proper disposal can be found in the manual, which is available on the frogblue website. Commissioning and configuration will be executed using the frogblue app.

Sicherheitshinweise
Electrical devices may only be installed and assembled by qualified, skilled electricians. Failure to observe the instructions can cause damage to the device and result in fire and other hazards. Danger caused by electric shock. Device is not suitable for disconnection from power voltage. Even when the device is turned off, the load is not electrically isolated from the mains. Before starting work on the device or replacing light sources, always disconnect the power supply and switch off the circuit breakers. Country-specific regulations must always be observed.

This is a preview of the recently viewed products by the user.
Once the user has seen at least one product this snippet will be visible.
Recently viewed Products

To install this Web App in your iPhone/iPad press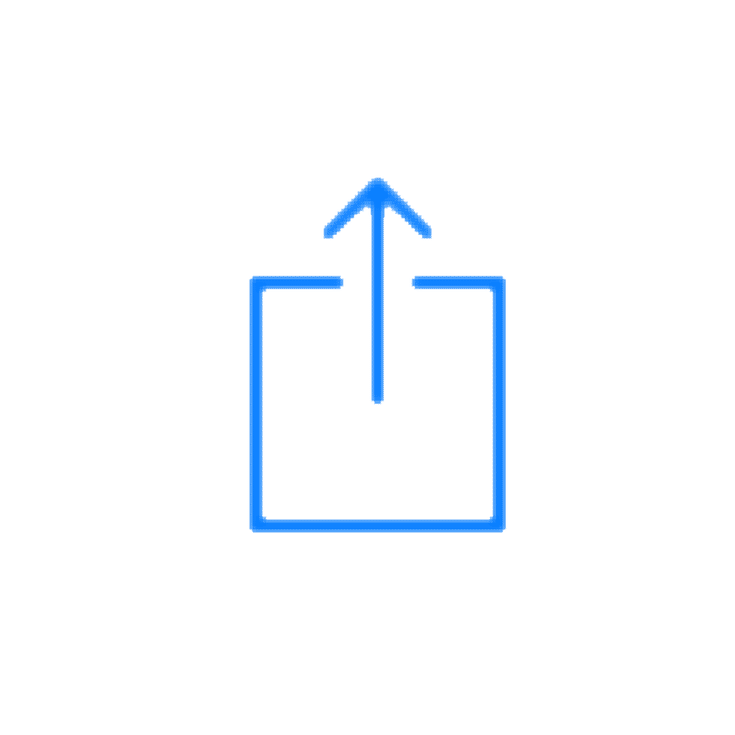 and then Add to Home Screen.