frogblue AG Odoo Version 14.0+e
Information about the frogblue AG instance of Odoo, the Open Source ERP.
Installed Applications
The module integrates Odoo with Google Tag Manager so you can send the customer behaviour data from Odoo website to Google analytics.
This module allows you to send the products of odoo into google shop.
From quotations to invoices
Sale Order Line Delivery Date

This module allows you to manage the delivery orders by date.
Invoices & Payments
Track leads and close opportunities
Enterprise website builder
Manage your stock and logistics activities
Manage financial and analytic accounting
Purchase orders, tenders and agreements
Sell your products online
Manufacturing Orders & BOMs
Design, send and track emails
Create and customize your Odoo apps
Document management
Centralize employee information
The tool to build deep and structured knowledge base for internal and external use. Knowledge System. KMS
The tool to make sure you do not loose any incoming messages
Double Opt In Verification For Email Marketing
Odoo Paypal Express Checkout Payment Acquirer integrates Paypal with your Odoo for accepting quick payments from customers.
Integrate paypal express checkout payment gateway with ODOO for accepting payments from customers.
Manage Return Merchandize Authorization (RMA) in Odoo. Allow users to manage Return Orders, Replacement, Refund & Repair in Odoo.
This module is for creating a Quick Order from website
Sales Team Automation
Track, prioritize, and solve customer tickets
Generate recurring invoices and manage renewals
Data Cleaning

Easily format text data across multiple records. Find duplicate records and easily merge them.
Publish events, sell tickets
Chat, mail gateway and private channels
Contacts

Centralize your address book
Calendar

Schedule employees' meetings
Manage your fleet and track car costs
Publish blog posts, announces, news
Chat with your website visitors
Dashboards

Build your own dashboards
Repairs

Repair damaged products
Barcode

Use barcode scanners to process logistics operations
UPS Shipping
Stripe Payment Acquirer

Payment Acquirer: Stripe Implementation
Installed Localizations / Account Charts

To install this Web App in your iPhone/iPad press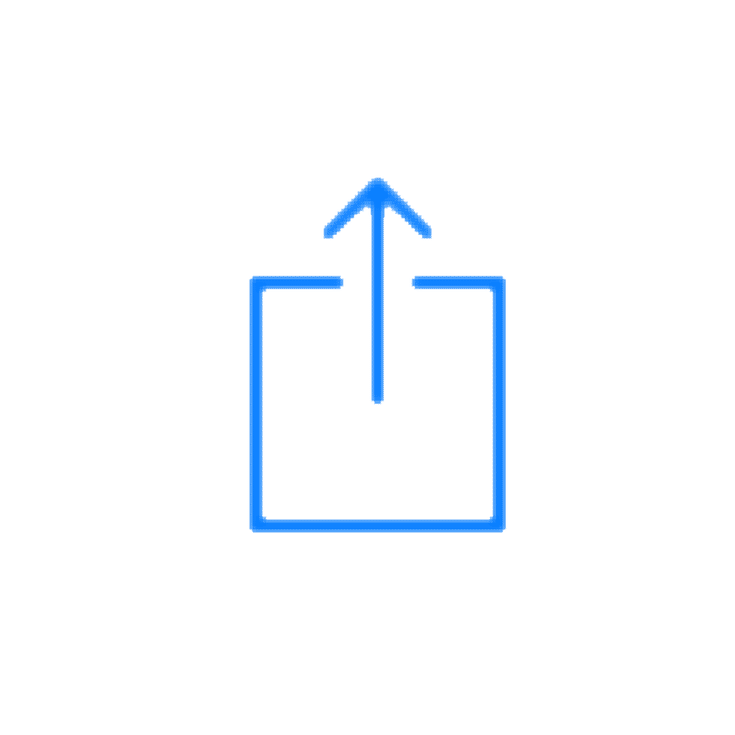 and then Add to Home Screen.